Between sea and mountains Corsica Island offers a natural environment exceptionally preserved conducive to absolute relaxation and a successful holiday that we choose beaches activities, mountain or cultural way. Corsica Island incomparable to others islands in the Mediterranean Sea :
Crystal clear waters, beautiful sandy beaches, coves, granite cliffs inhabited by sea birds over 1000 km of coastline, lakes, mountains everywhere, Corsican pine forests, nature reserves, archaeological sites, an international marine park, Park Corsica Regional Nature, .... the fragrant maquis, vineyards, gastronomy ...
Authentic, rich traditions, and cultural heritage and unique landscapes of Corsica, which is nicknamed the Island of Beauty, is a paradise for lovers of water sports, nature & discoveries or just swimming & relaxing to live fully ... unforgettable holiday in one of the most beautiful places in the world where there is good to go in all seasons.

To learn more about the different region of Corsica clic below or move the pointer on the small map at the left screen side.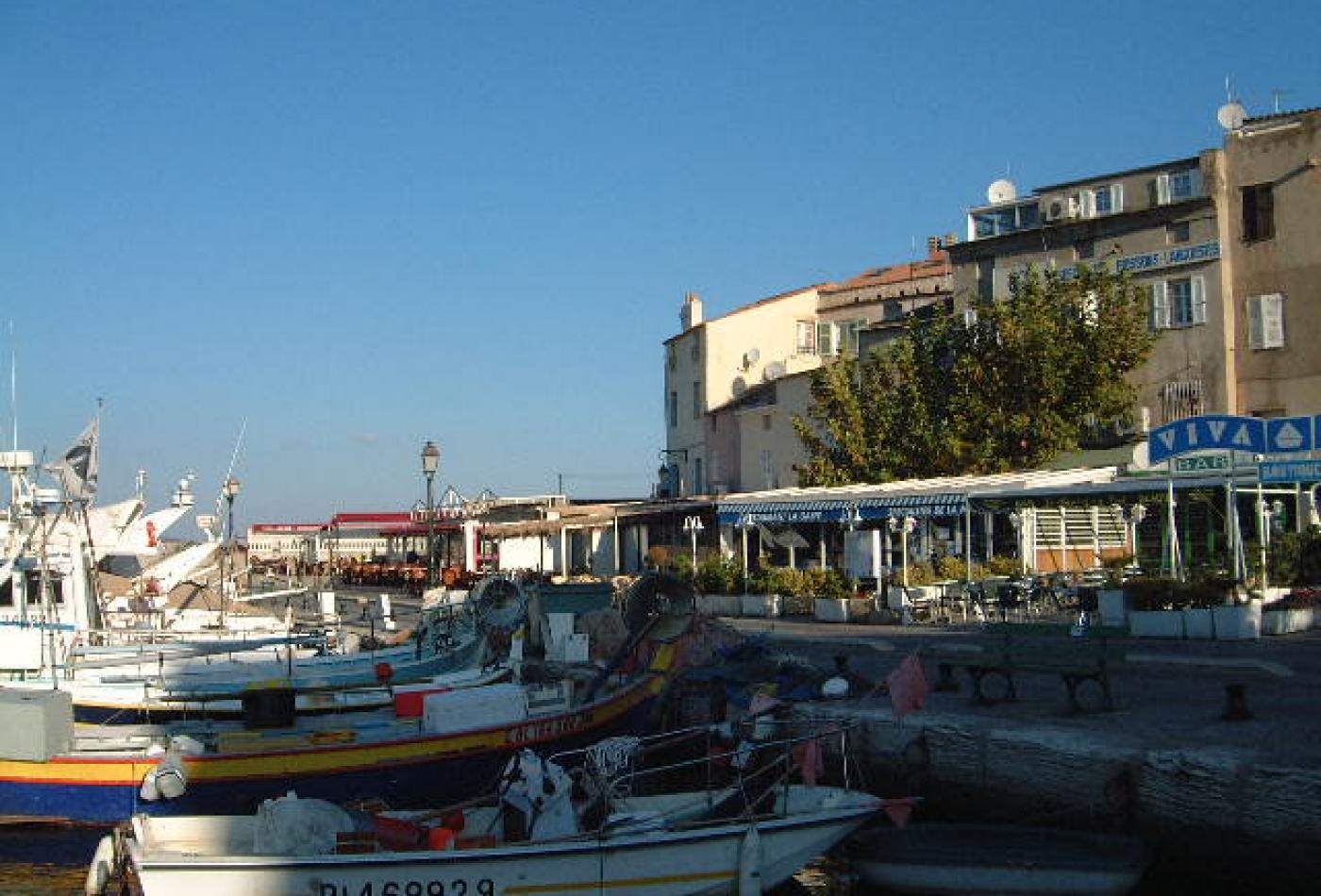 Propriano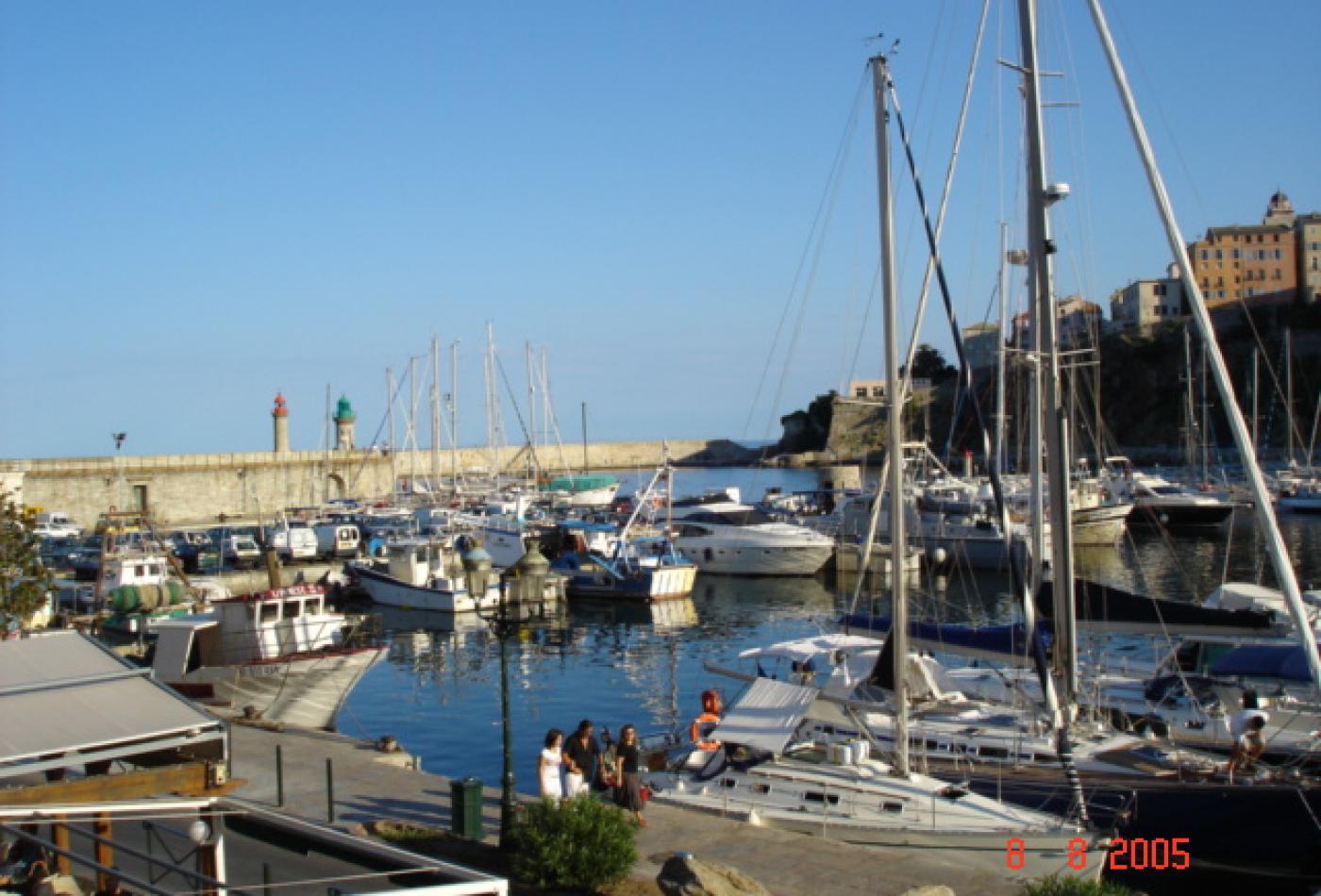 Vieux Port de Bastia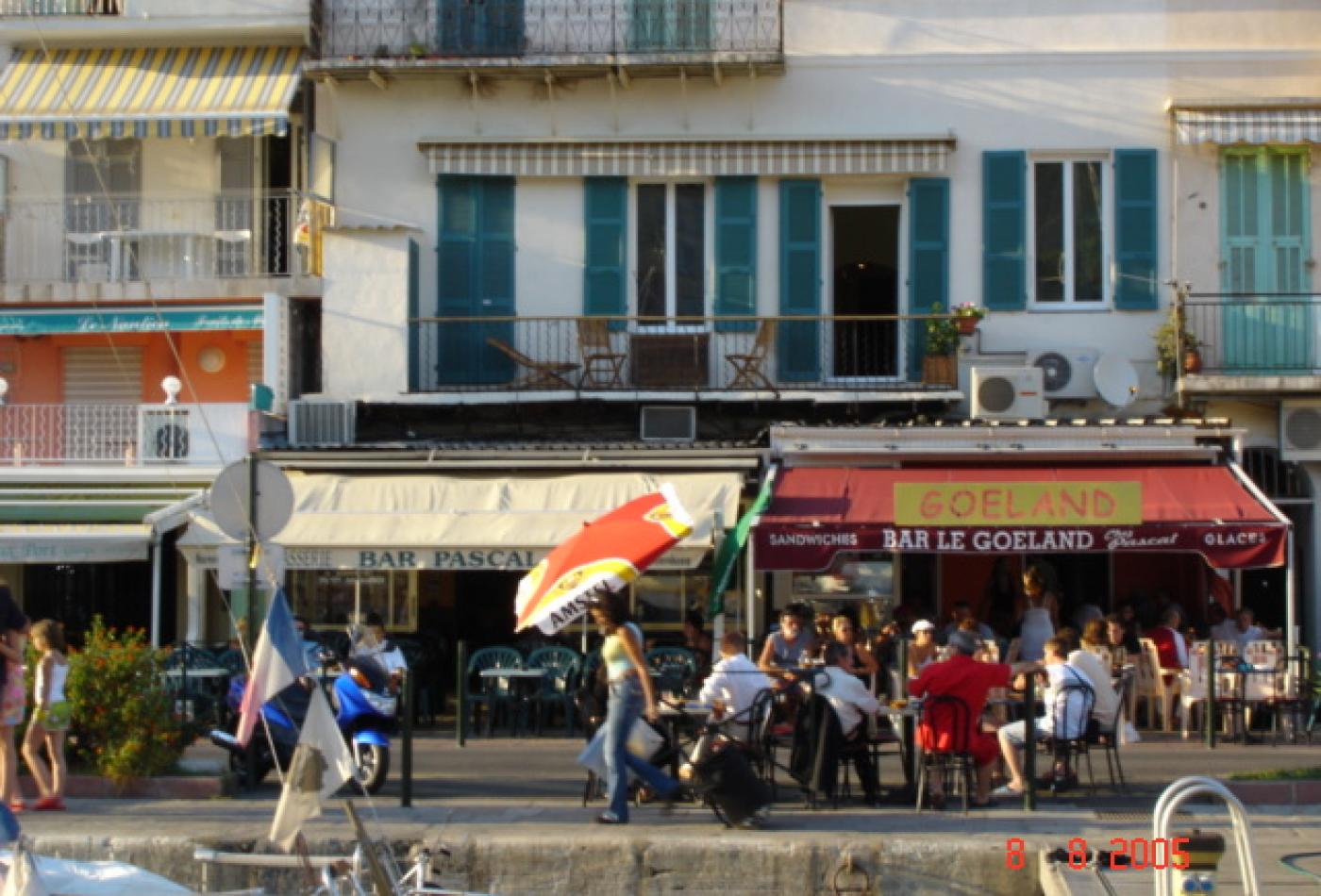 Vieux Port de Bastia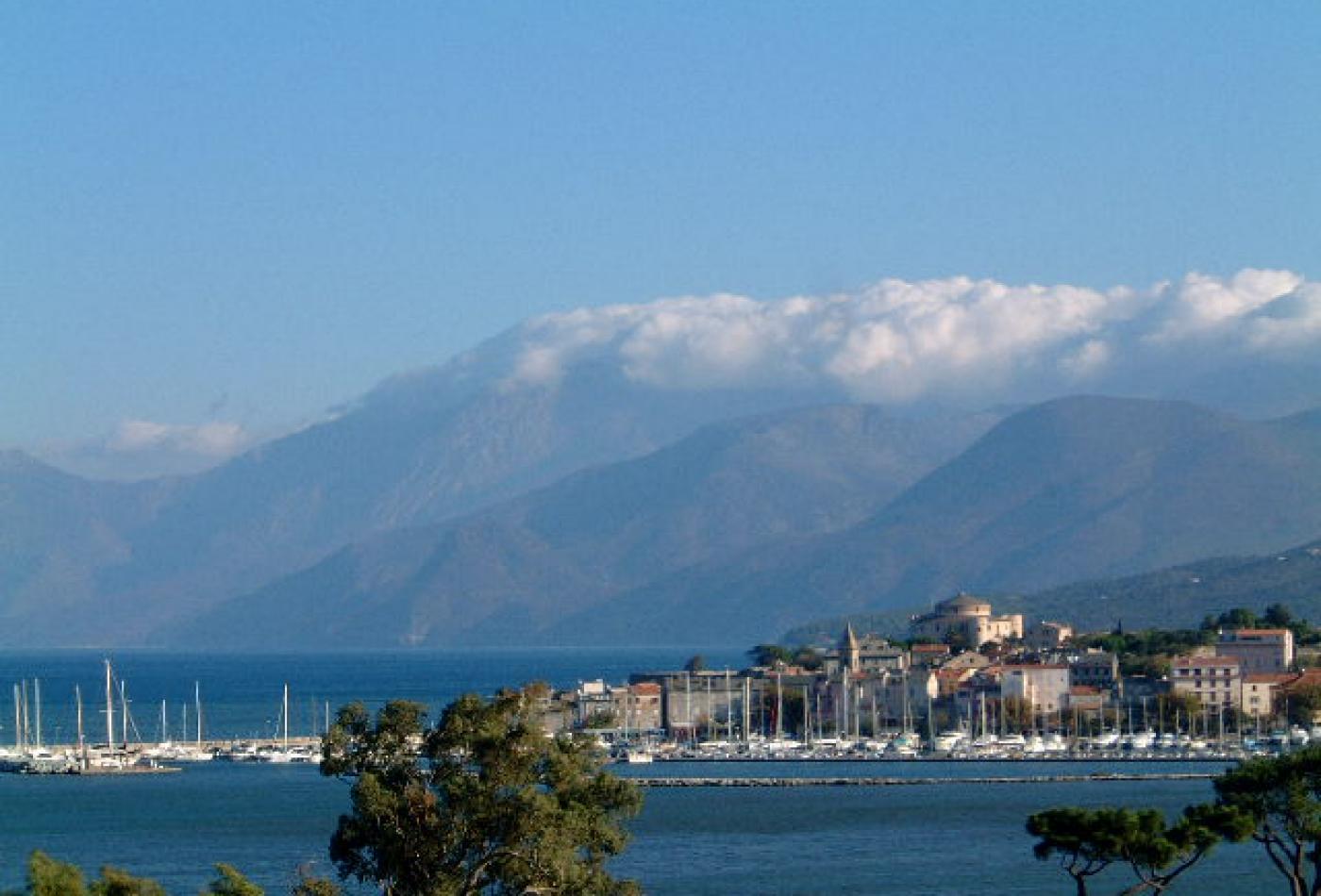 Saint Florent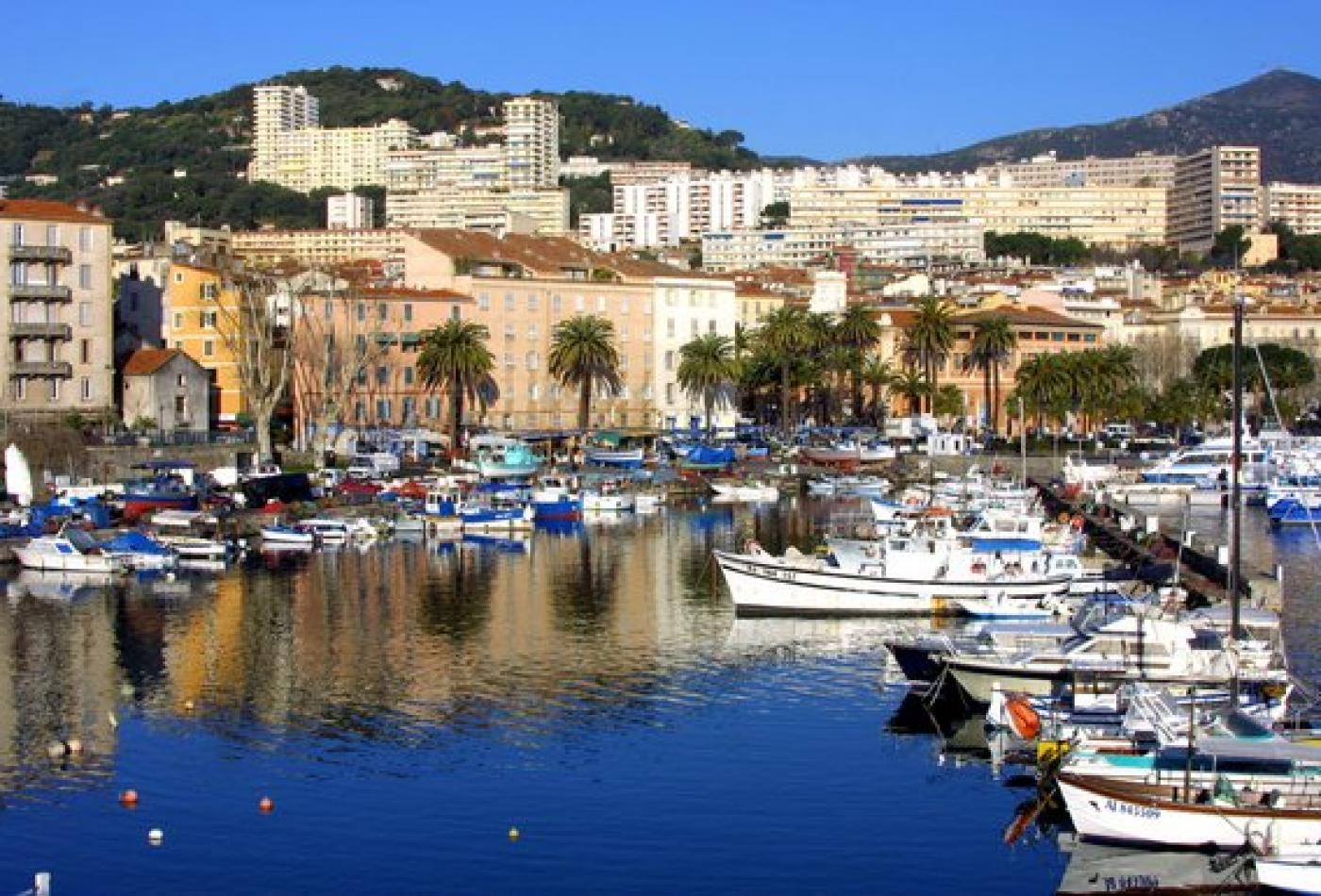 Ajaccio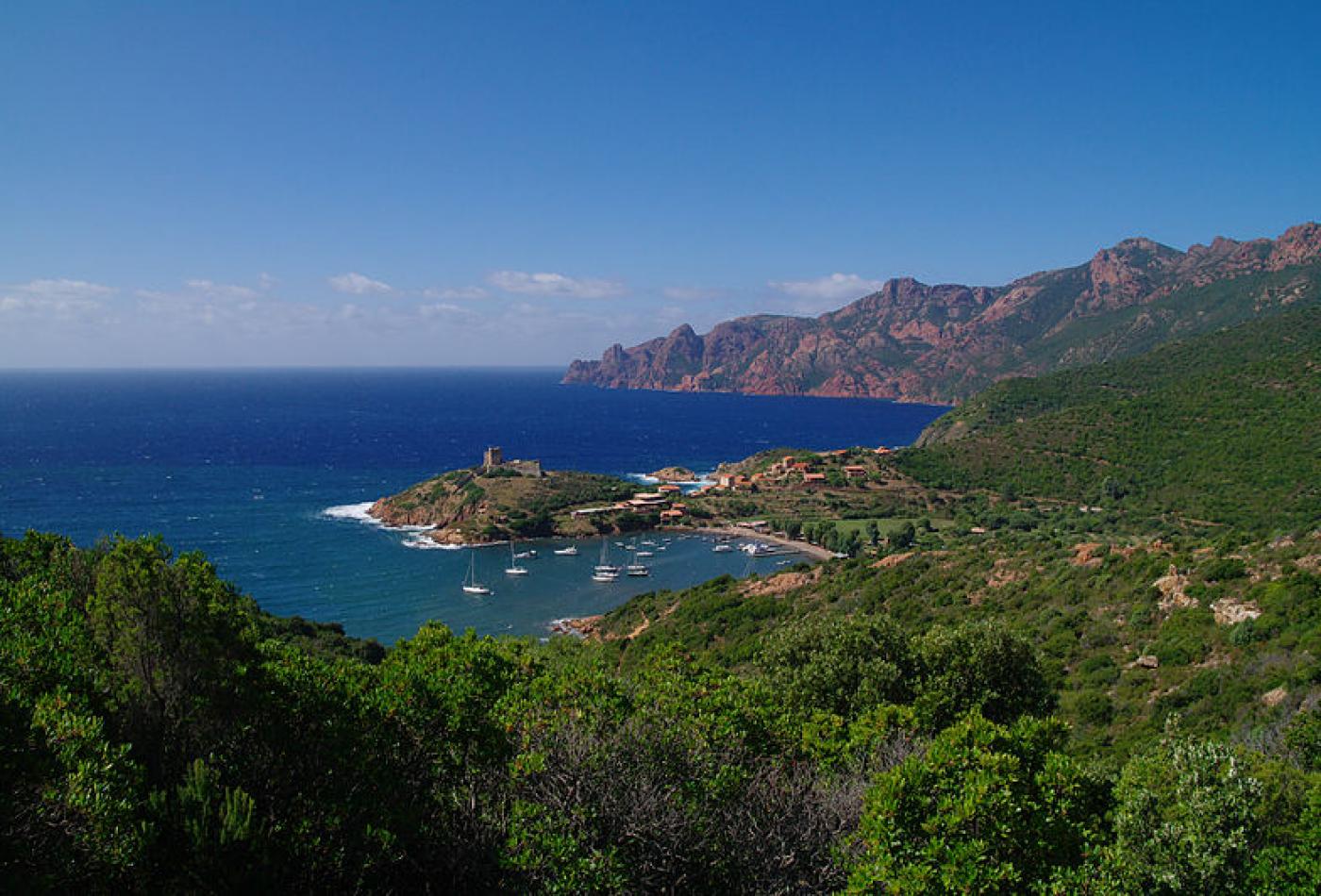 Girolata - Haute Corse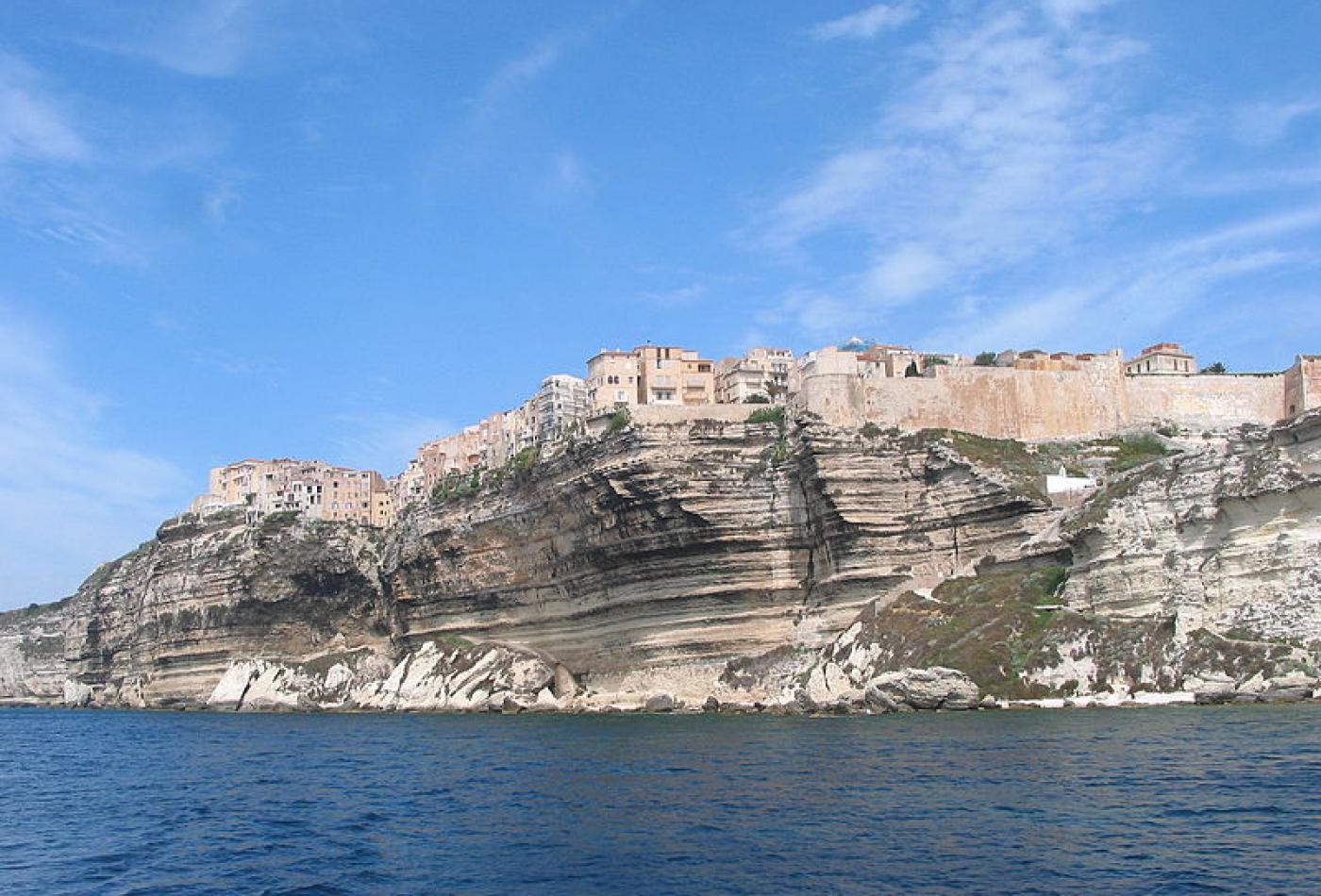 Bonifacio - Corse du Sud


" data-scaytid="1560">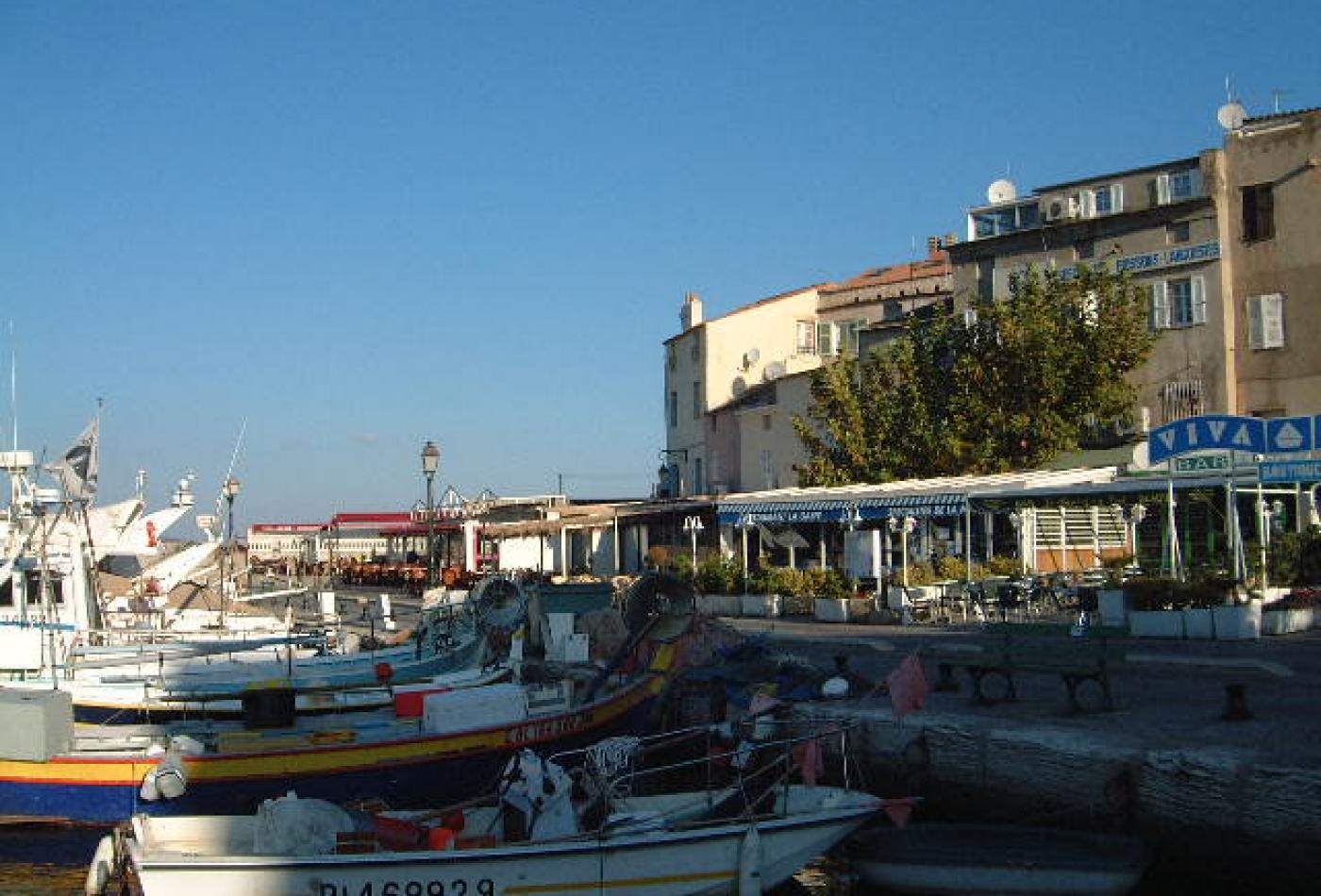 Propriano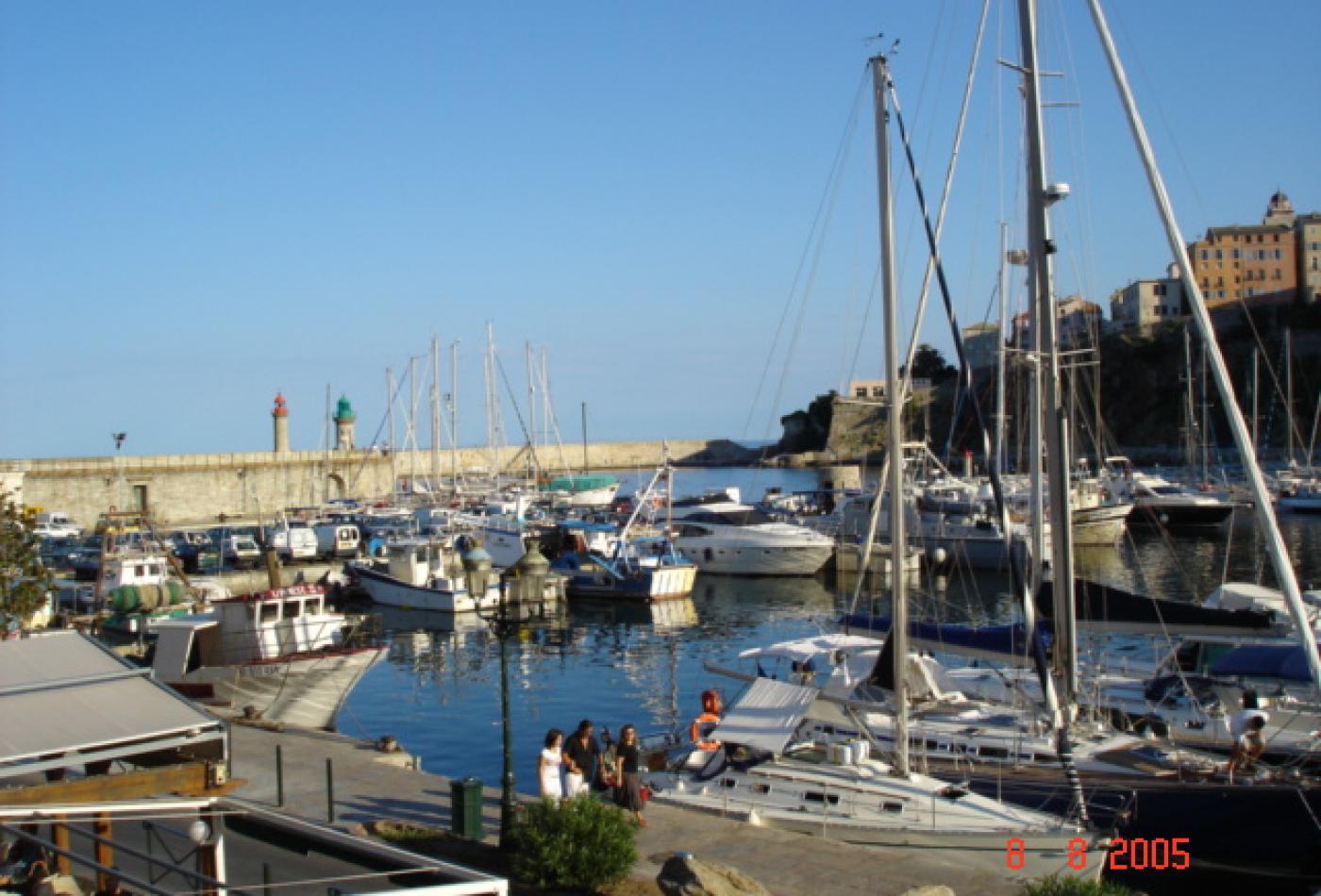 Vieux Port de Bastia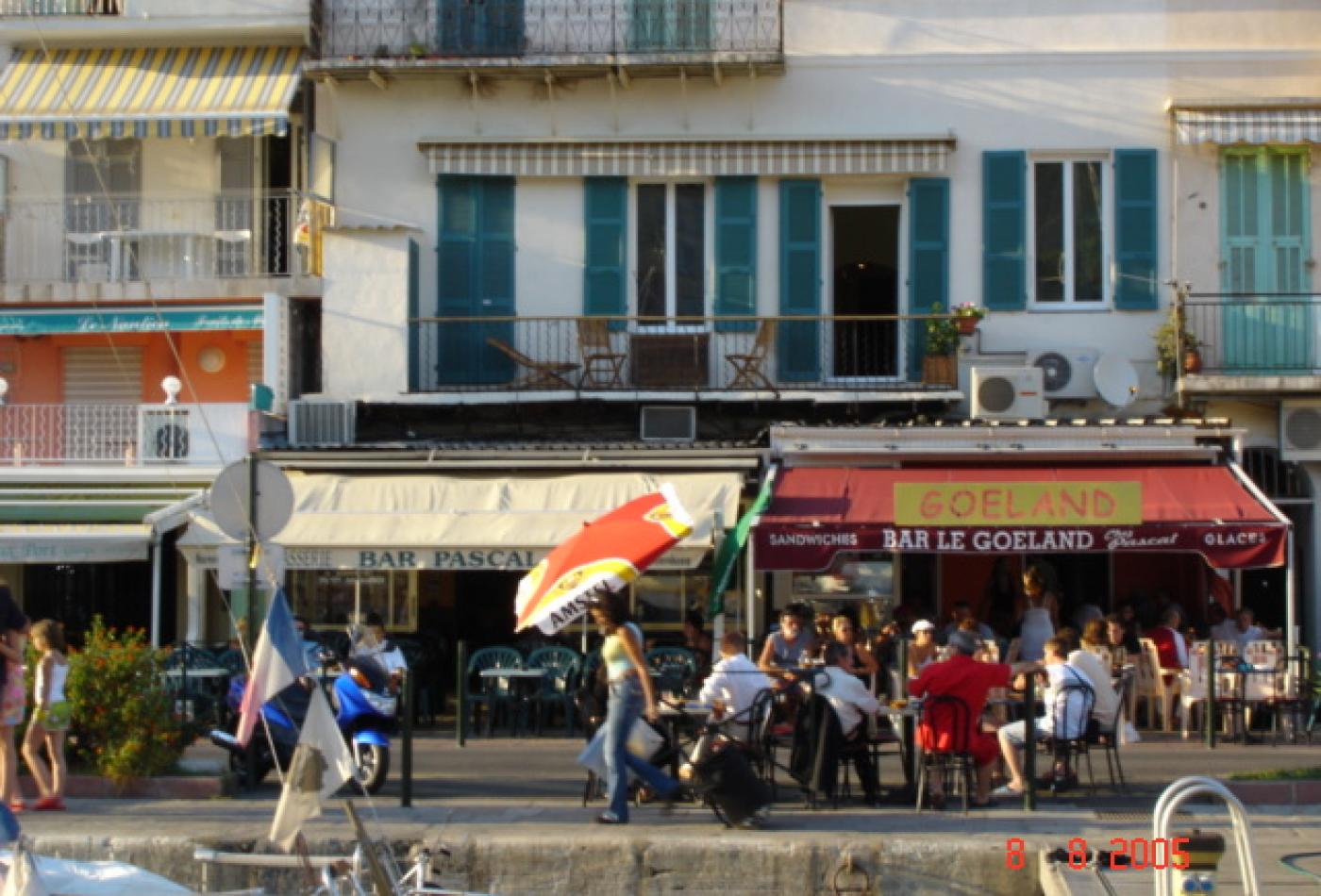 Vieux Port de Bastia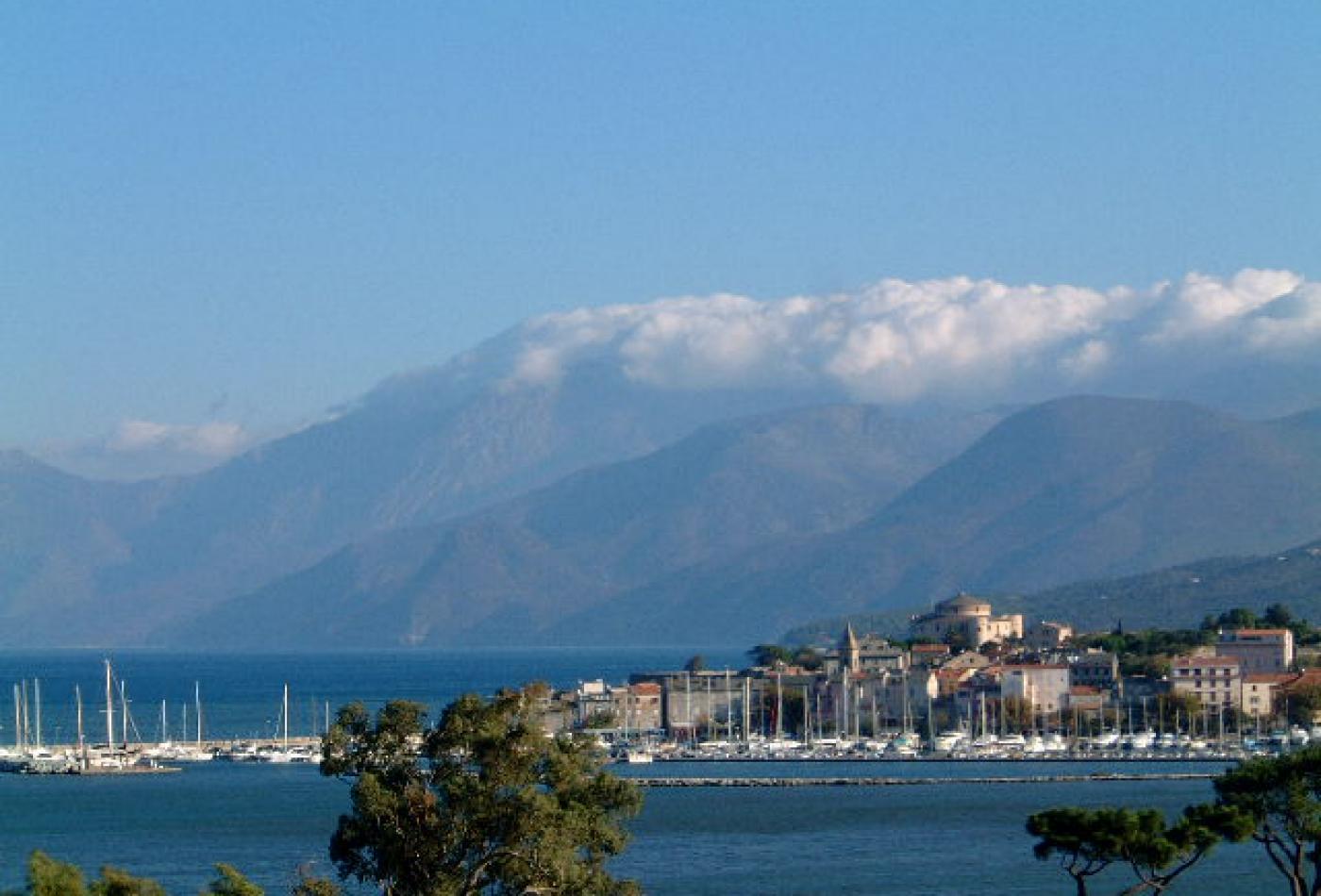 Saint Florent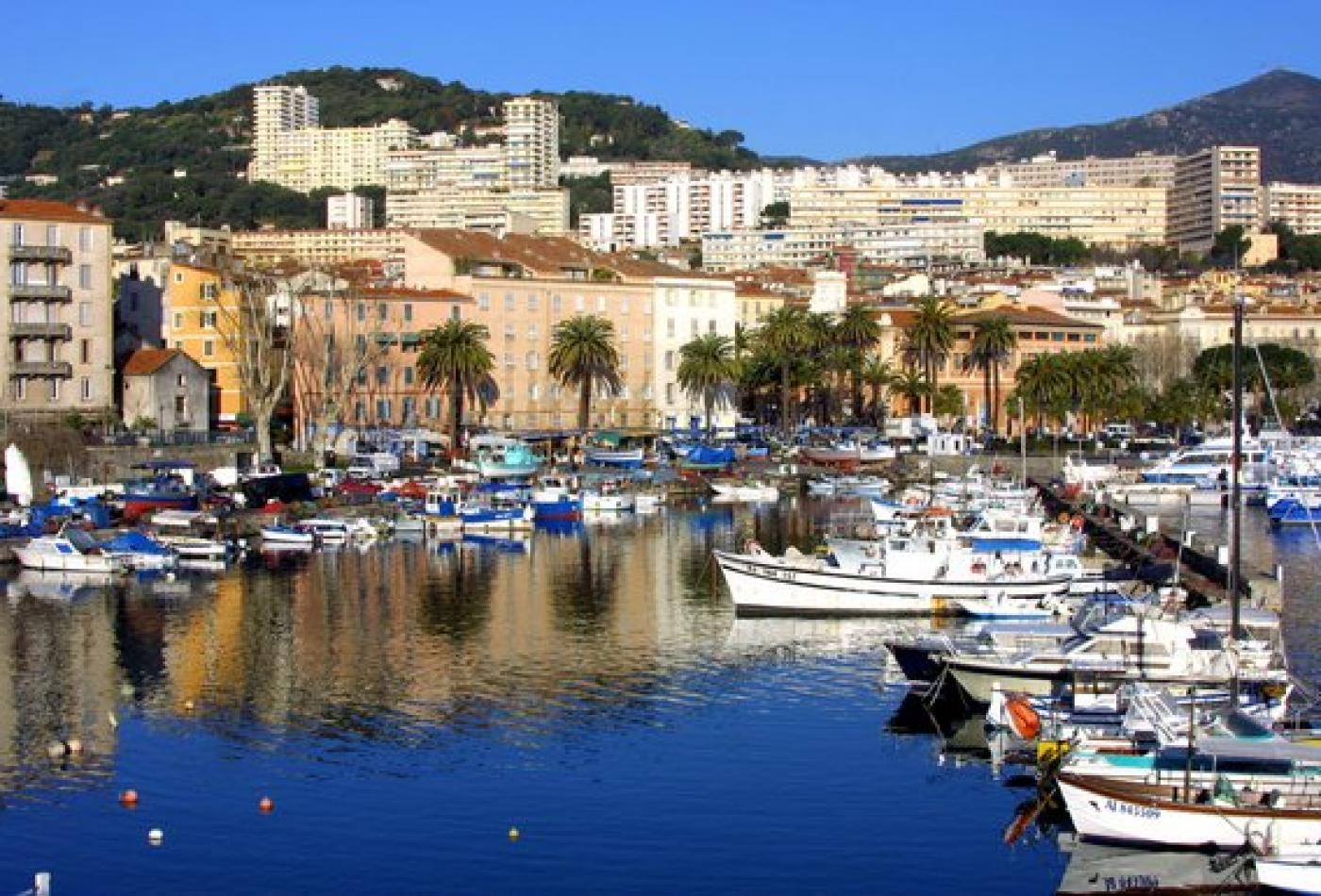 Ajaccio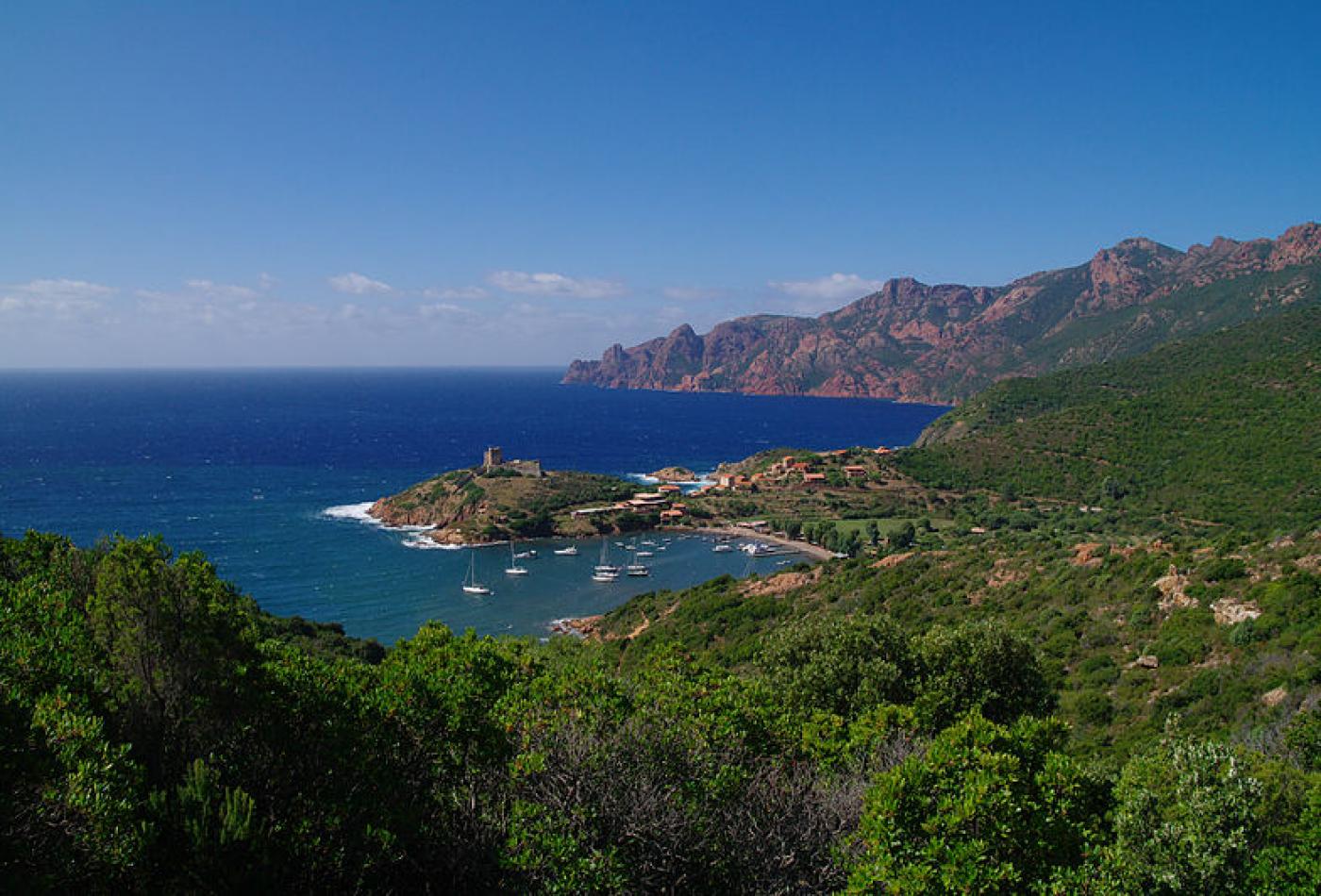 Girolata - Haute Corse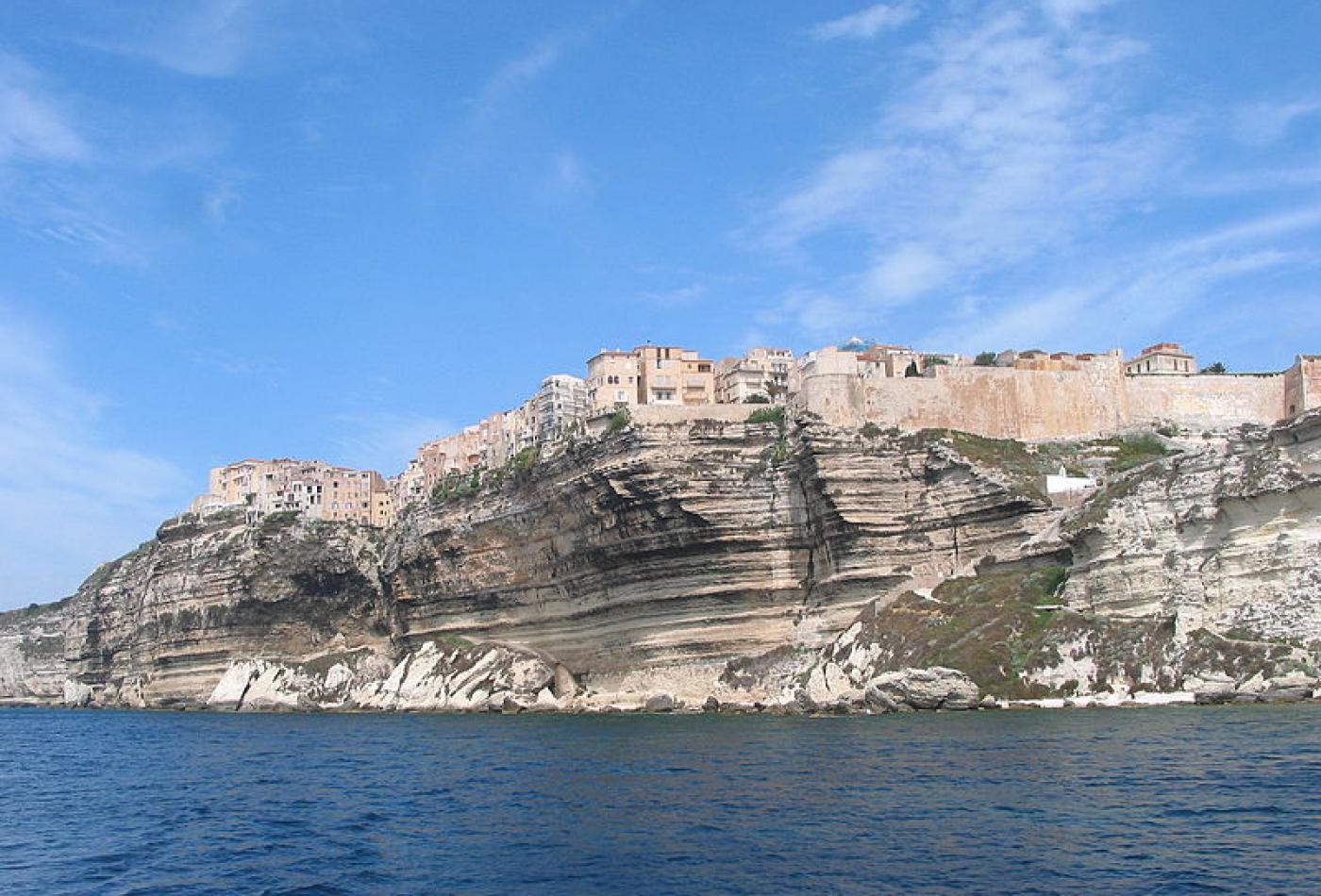 Bonifacio - Corse du Sud